UVC BACTERICIDAL RECIRCULATORS AEREKS
The most effective way for air disinfection in business premises, shopping malls, schools, kindergartens, medical institutions as well as in all types of vehicles. The most cost-effective prevention against seasonal flu, bacteria, microorganisms as well as viruses, including coronaviruses.

DISINFECTION AND AIR CIRCULATION CONTROL


REDUCING THE RISK OF INFECTION BY AIR
COMMERCIAL AREAS
At a time when even a simple shopping visit takes the risk of getting sick, the UVC bactericidal recirculator becomes an indispensable attribute of the sales areas and pavilions of any area.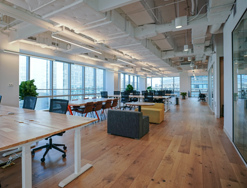 OFFICES
The UVC recirculator helps protect your business by protecting employees and customers from diseases

MEDICAL INSTITUTIONS
Due to the rapid air exchange and powerful lamps, the UVC recirculator can easily control contaminated air in hospitals.





HoReCa
The UVC recirculator will help hotel and restaurant guests to spend time safely and have fun without fear for their health.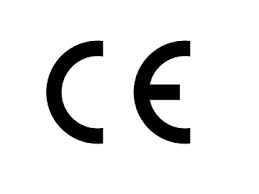 All our products have a European certificate of compliance with the essential safety requirements.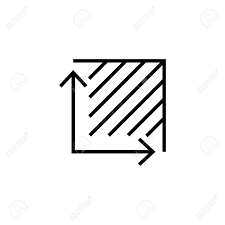 High variety of products: various models + additional options (wheels, timer, remote Wi-Fi activation, detection sensor). AEREKS can be used in all types of spaces.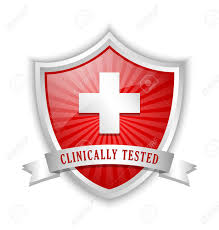 Clinically proven and tested, effective against 99.9% of all known bacteria and viruses. It is also very effective against new Coronavirus.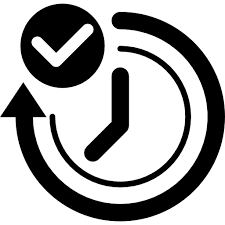 The biocidal action is constant. All our AEREKS UV-C air disinfection units can remain active even when people or animals are present in the space.